With redoing the Servo lab, I changed the code to make it turn 360 degrees.  However, it doesn't seem to move a full 360.  Is this just due to the micro servo's ability or is there something wrong?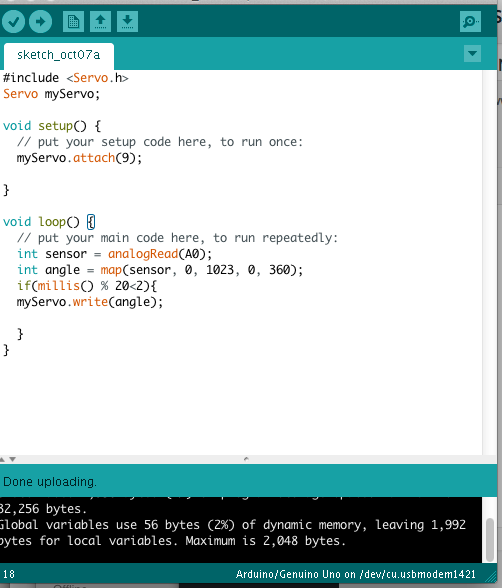 Untitled from Lindsey Frances on Vimeo.
Here is a simple application (disclaimer: I do not approve of the use of real guns for this application.)

Servo Movement from Lindsey Frances on Vimeo.
In addition,  to this I was wondering where the Duplex Serial Lab is.  Serial Communication I think I understand to some extent but something is not clicking and I am not exactly sure what it is.